Main Content
Slideshow and Quick Search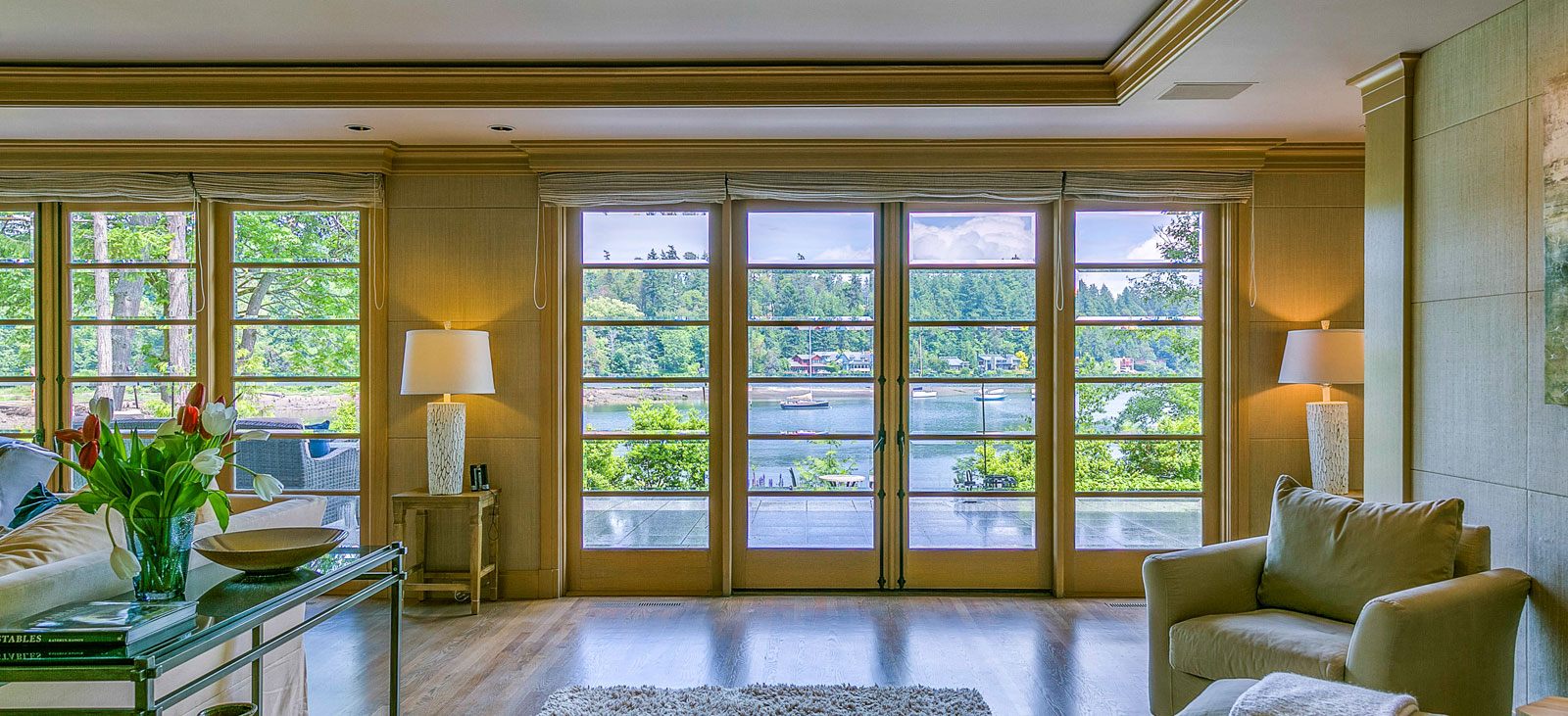 Featured Properties
For Rent
1033 Banyan St.
Bremerton, WA 98310
$ 2,695
View Listings
There's no result found.
About Charter Real Estate
As one of the Northwest's most scenic and vibrant places to live and play, Bainbridge Island's rich landscape and history provide a backdrop that is second to none. With stunning wildlife, top-rated school districts, close proximity to Seattle, and outdoor adventures galore, Bainbridge Island offers the best of small town living with big city amenities.
Homes on Bainbridge Island and surrounding North Kitsap are as unique as the forests, mountains, and water that we call home. Unique architecture from modern, Northwest contemporary, craftsman and traditional farmhouses mean there are real estate options here for every taste and style.
Whether you're searching for waterfront, condo living in downtown Winslow, or a private acreage off the beaten path, Charter Real Estate is your local source for professional advice and support through every step of buying or selling a home on Bainbridge Island.
Our clients are families who've moved to Bainbridge for the excellent schools and recreation opportunities, professionals who commute to Seattle, and artists and adventurers looking for private retreats and studio spaces. We provide comprehensive real estate service to long time Islanders and newcomers alike, from first time home-buyers to multimillion dollar waterfront estates. If it's on Bainbridge Island, it's our greatest pleasure to be a part of community building and working with clients as future neighbors and friends.
If you're considering buying or selling on Bainbridge Island or in North Kitsap, give us a call! We'd love to invite you to our conveniently located Winslow office and show you how we'll work to meet your goals with honesty, integrity, and empathy.